Raute MillSIGHTS
Improve your production by utilizing intelligent production data
Gain comprehensive

data from essential elements in production
Raute MillSIGHTS is a revolutionary data hub Management Information System (MIS) for wood processing industries, especially for veneer, plywood, and LVL producers. MillSIGHTS software collects comprehensive data from the essential elements in production.
Real-time notifications
Key personnel receive notifications in real time if a production line is running inefficiently.
Comprehensive data gathering
The MillSIGHTS system gathers data from various production phases so you have as much information available as possible.
True insight
data
The MillSIGHTS system is built inside production line controls. This provides a real insight into conditions within the process and the production environment.
Dynamic data reporting
Hourly or annually, you will have the reports at your fingertips in the same amount of time. Dynamic filtering lets you filter the data to the report to match the point-of-view you are interested in.
Download the brochure: Raute MillSIGHTS — The Key Features
Raute MillSIGHTS is a revolutionary Management Information System that gives you comprehensive data from essential elements of your veneer, plywood, and LVL production. The data produced by the analyzers is an important part of the overall data collection.
With MillSIGHTS you can improve your production efficiency and profit. Check it out!

What our
customers think?
The real-time data flow from machines allows the necessary information monitoring and collection for production development. Meanwhile catching performance trends enables us to deduce the necessity of immediate maintenance actions to keep production efficiency high. This data exchange meets the Industry 4.0 requirements and makes the data available for more conscious and precise production management.
Gino Ceresara, Engineering Manager at Panguaneta SPA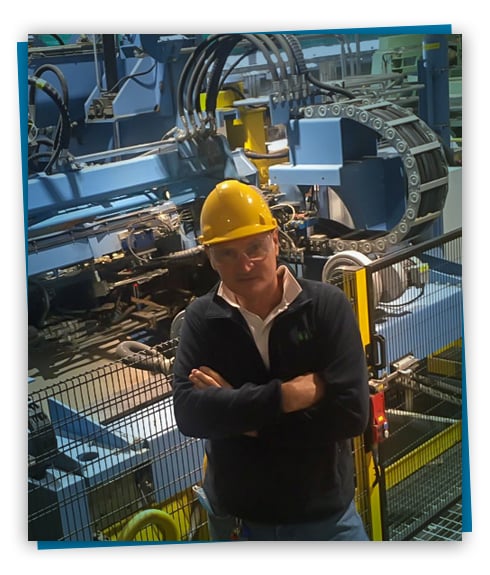 Reference: from major production challenges to increaced efficiency
The story about how a plywood mill producing
50 000 m³ of high-quality veneer annually overcame major production challenges and bottlenecks with Raute's solutions and increased their production efficiency at the same time. Download and read the whole story now!
Analyzers
💙 MillSIGHTS
From basic production to intelligent data-based production.

Whether you want to start upgrading your production from the very start or you already have some knowledge about intelligent data-based production, we got you covered!
Interested? Contact us
Step 1


Basic production
Step 2


Developed production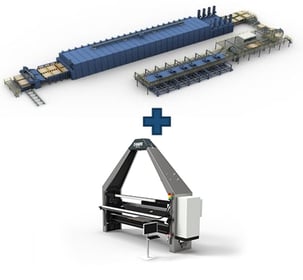 Step 3


Smart Mill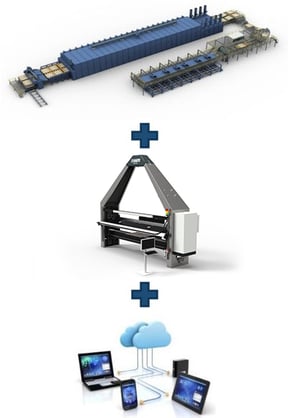 Download the brochure:

Raute

MillS

IGHTS

—

The K

ey

Features
Download reference story
From major production challenges to increaced efficiency