Raute RxEvent
Thanks for the great event!
Our first virtual event was a success thanks to all of our visitors! If you want to continue your Rx experience head to our showroom.
An exclusive opportunity to visit the future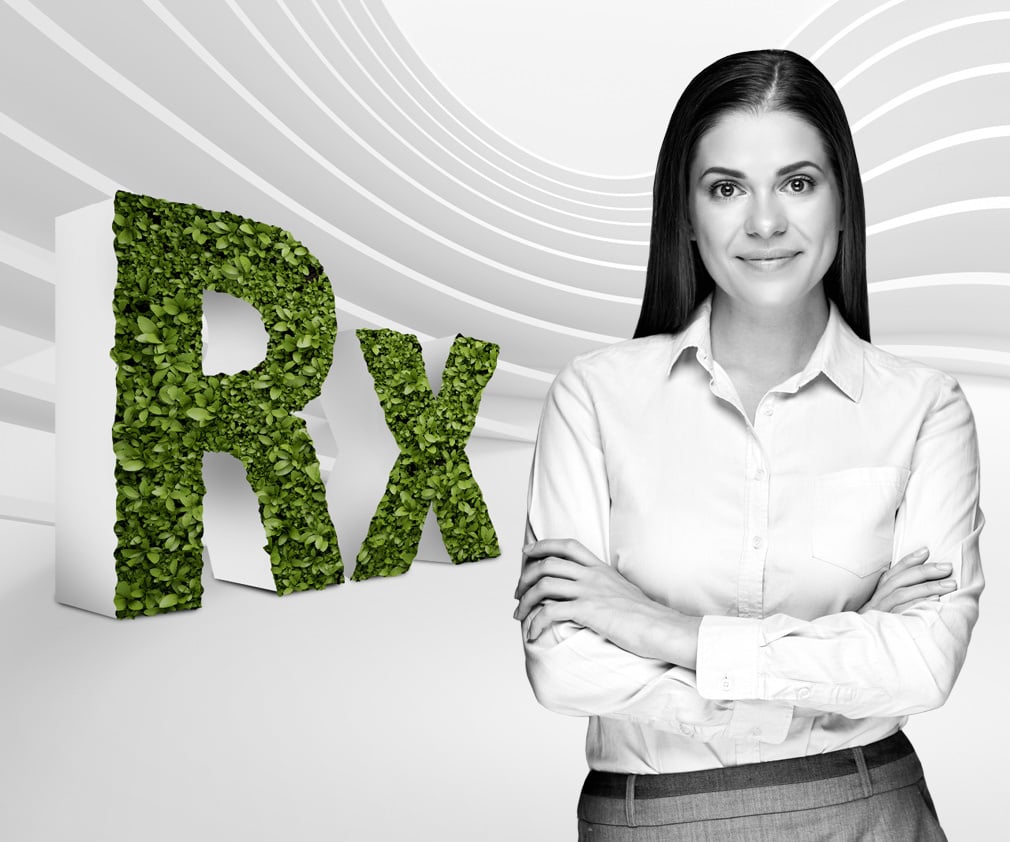 RxEvent
Rx is an immersive, interactive and free-of-charge online event that unites veneer, plywood and LVL professionals around the globe. You are welcome to join us on an excursion and get even more excited about the future of the industry and wood as a building block of tomorrow's sustainable economy.
The event is built around appearances by international experts. The unique keynote speakers, forward-focused specialist presentations and one-to-one sessions with Raute experts will take you on a meaningful journey. A professionally rewarding experience of sharing ideas and getting insights from some of the brightest minds in the industry. Packed with topical issues from unified data to the trends in wood building and the essence of forestry and veneer-based materials. In short – the future of your business.
Enhanced Knowledge
We at Raute consider the event successful when at the end of the day you are left with fresh ideas to boost your business in a sustainable manner, inspiration for constant process optimization, and enhanced knowledge on the significance of shared data and standards.
Explore the content of the event and register now to get the latest updates on all exciting things to come. And trust us, there are many.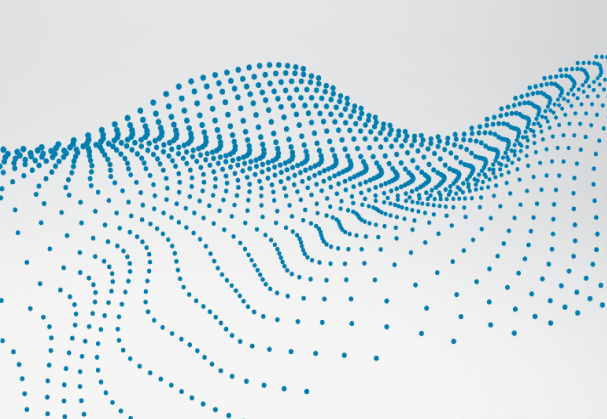 Executive talks
Executive Talks is a virtual stage filled with professionally inspirational presentations and discussions from internationally renowned guests. The program is led by Finnish writer and journalist Katja Pantzar. Taking you through the themes of benefits of shared data, the future of forestry and veneer-based materials and the trends in wood building are our exclusively selected keynote speakers: Futurist Elina Hiltunen, Professor Anne Toppinen and Professor Pekka Heikkinen. The keynote speeches are followed by panel discussions with established industry professionals.
Executive talks
Get the latest insights on the industry hot topics

Elina Hiltunen
Elina Hiltunen is a futurist, D.Sc. in Business administration and M.Sc. in chemical engineering. Forbes has listed her as one of the 50 leading female futurists in the world.

Anne Toppinen
Professor of forest economics and marketing at University of Helsinki since 2008. She leads the Helsinki Institute of Sustainability Science (HELSUS) and DECARBON-HOME consortium.

Pekka Heikkinen
Professor of Wood Architecture and the founder of the Wood Program at Aalto University. His areas of expertise are wood construction, eco-efficient building design and architectural design.
RxStage - A deep dive into industry best practices
On the RxStage, it's all about your industry from the everyday point of view. You'll get ideas and inspiration for example how to create value from data, how to make your mill cool, clean and clever, and how to optimize processes and improve production reliability and efficiency with proactive service planning. Taking you through the best practices are our Raute experts.
Download whitepaper: Optimizing plywood production through the full chain of grading