Download the service agreement guide: How to turn your service agreement into production optimization
Turn your service agreement into cooperative production optimization
Did you know that an efficient service agreement can reduce your maintenance expenses up to 50%? The best partnerships support your strategic business targets by offering the highest quality and the right scope. It's time to start improving reliability and optimizing your production.
Learn how to turn your service agreement into cooperative optimization.
Download optimization guide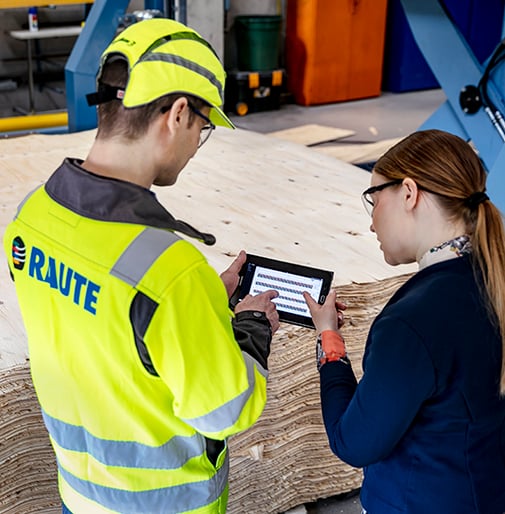 Our service agreements
Pick the perfect option ranging from fast response time to cooperative production optimization.

BASIC
Fast response with a frame agreement.
Corrective maintenance
Remote support during office hours
24/7 access to customer portal and ticketing support system
Maintenance shutdown planning and supervision
Qualified technicians on call
PLUS
Increase reliability and efficiency with proactive service planning and technological audits.
Proactive preventive maintenance
24/7 remote support
Regular technical inspections online and onsite providing detailed line condition information
Technological audits for process improvements
Data analytics services
PREMIUM
Optimize production with daily onsite service support and advanced analytics, with payments based on performance.
Preventive maintenance with a full-time Raute specialist onsite
24/7 remote monitoring and follow-up support with MillSIGHTS data capturing management and information system
Continuous technical inspections online and onsite providing detailed line condition information
Continuous, data-based production optimization
Payment based on results*
*A minimum fee applies.
What our customers think?
"When something is preventing a production cycle, a detailed diagnostic system analyses the cause and helps us to maintain the expected performance standards."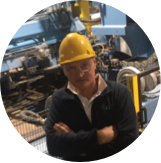 Gino Ceresara,
Engineering Manager, Panguaneta
"Remote support meetings with Raute enabled our maintenance technicians to carry out extensive condition checks and create an action plan prior to the summer maintenance shutdown."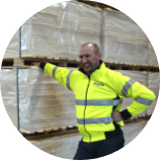 Ulf Norling,
Maintenance Manager, Plyfa
Download the Plyfa reference story
Download the Panguaneta reference story
Minimizing downtime is essential.
However, we believe that maintenance is not enough. Read our guide on how you should transform your service agreement into cooperative optimization.
Download the guide