Did you know that how your veneer is dried significantly increases your production's

efficiency

,

savings

and

quality

?
Also, are you aware of why veneer drying is an integral part of veneer production?
We have gathered a wealth of information to reveal to you why learning both the benefits and reasons for optimal veneer drying will give you not only a significant increase in product quality, but also a considerable decrease in process costs.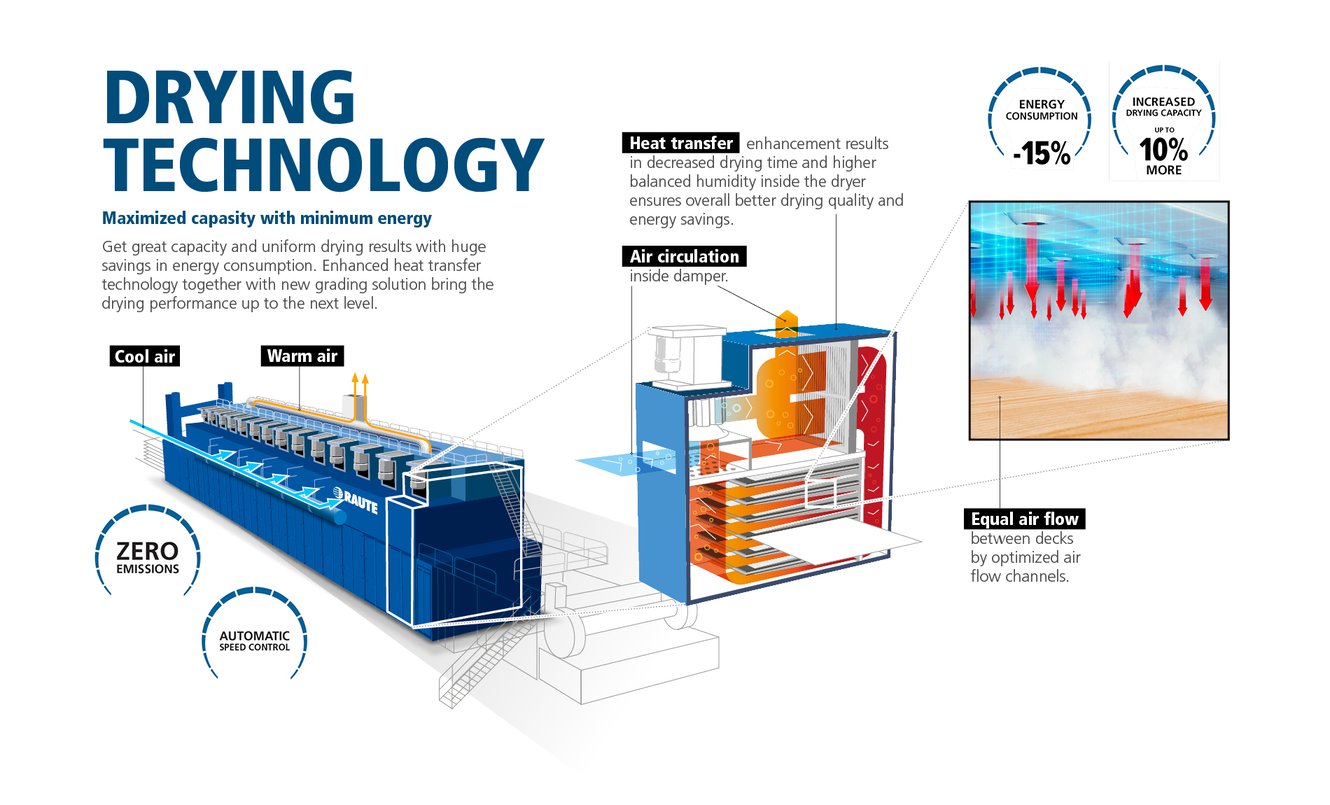 Take one step closer to making the most out of your veneer
— download our article
Understand the purpose of veneer drying and learn how to achieve optimally dried veneer.
This educational article covers the key factors in accomplishing high-quality veneer products in a cost-efficient way.


Download article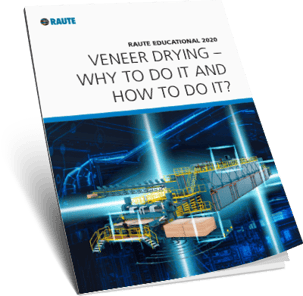 Interested? Calculate your benefits — see how much you can increase your Mill capacity!
Also, read our success stories here.
Contact our team of experts!
At Raute, we specialize in solutions that lead to high-quality wood products such as top-tier veneer. In addition Raute has delivered 80 veneer drying machines since 2000.
If you are interested in learning more about veneer drying as a process, or you wish to achieve high-quality veneer in your production, do contact us! Our team of experts at Raute are happy to provide further assistance.
Download whitepaper: The many benefits of the veneer drying process
Take one step closer to making the most out of your veneer — download article!