Raute's revolutionary veneer peeling solutions
Never settle for anything less than perfect. Maximize your veneer quality and production capacity with Raute's veneer peeling lines.
Optimize your veneer peeling with Raute
The profitability of your whole veneer manufacturing chain depends on the peeling process. With Raute's solutions for veneer peeling, you will get the most out of your raw materials. From decorative veneer and thick softwood veneer to even lower-quality logs, Raute's solutions will ensure profitability. The highest production quality and efficiency is always guaranteed. Whether you're just starting production, expanding capacity or looking to maximize productivity, Raute's veneer peeling lines offer the perfect fit to your individual needs. And no matter the peeling line type, Raute's Optimal Peeling Geometry (OPG) will ensure accurate veneer quality with the smallest possible core.
Raute Veneer Peeling Line

R7-Hybrid
Maximize recovery and quality effortlessly with our Veneer Peeling Line R7-Hybrid. It utilizes both XY-centering and spindleless peeling with automation and machine vision. The R7-Hybrid gives you the maximum recovery from blocks, leaving a core of only 25 mm.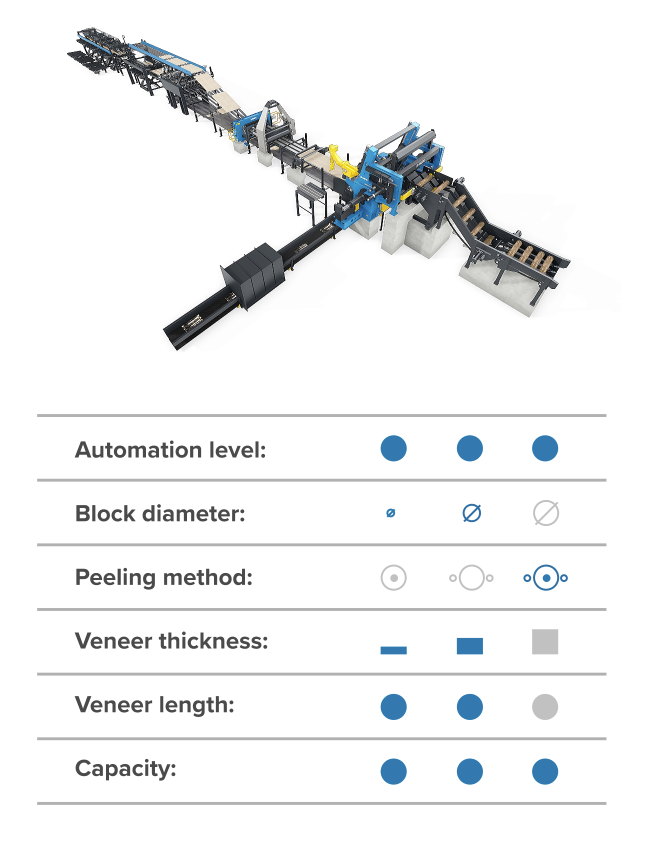 Learn more
Raute Veneer Peeling Line

R3
The Raute Veneer Peeling Line R3 provides quick and easy production startups with fast and remote installation possibilities. It's a reasonable investment that offers ease of operation and maintenance, resulting in high running efficiency.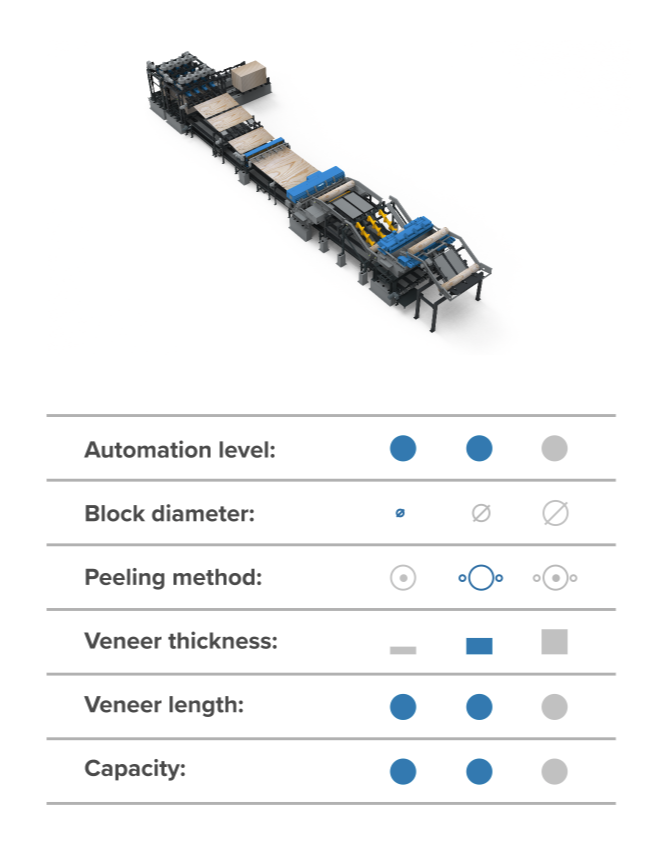 Learn more
TOP TIPS TO IMPROVE VENEER PEELING
There are many things that can improve your veneer peeling, from increasing production capacity to veneer recovery. Want to know how? Download the article below to discover factors that influence production efficiency. You'll also find out how new Raute solutions like the Block Centering Analyzer R7 manage to deliver revolutionary benefits to your production.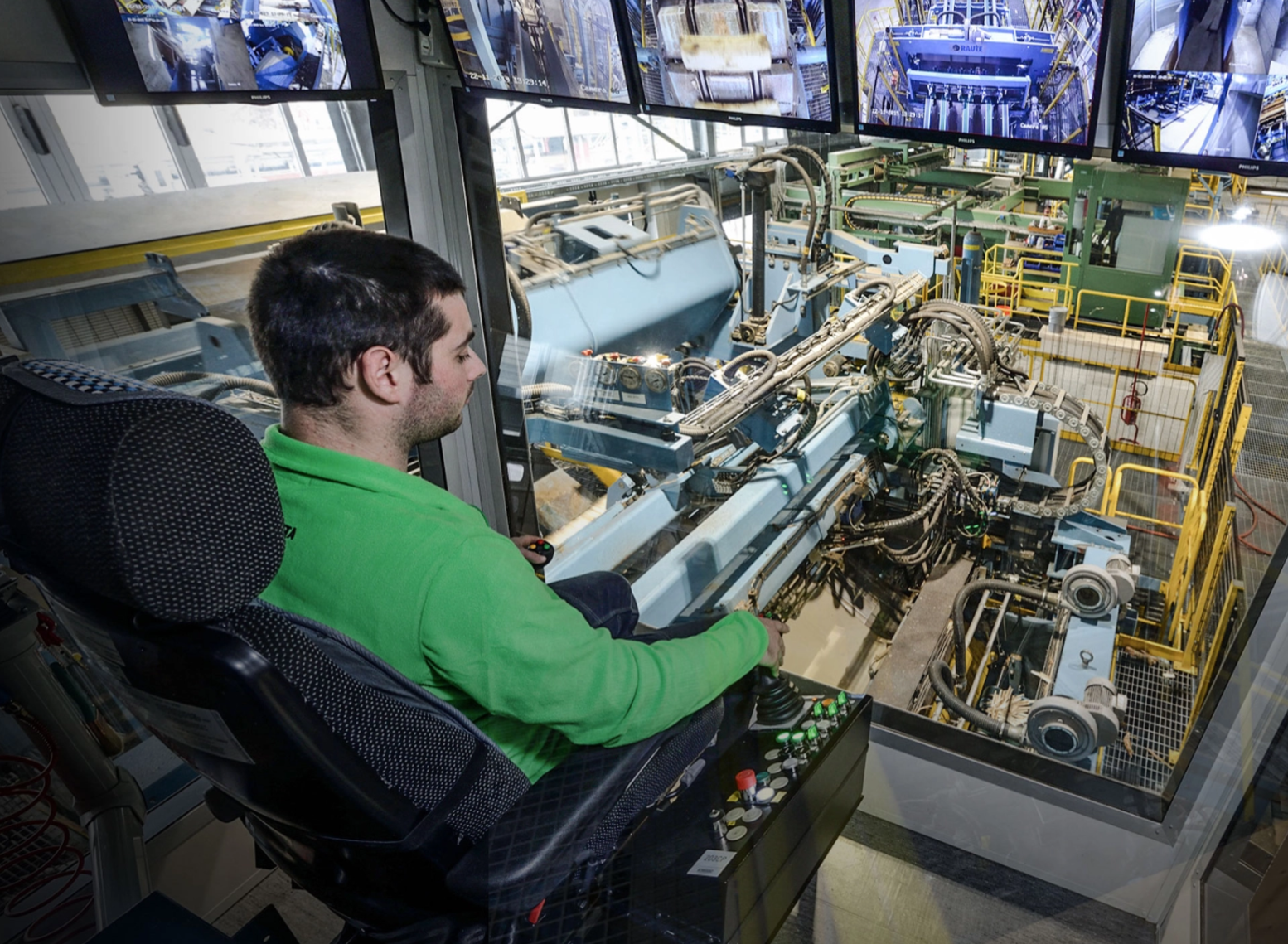 Panguaneta, Italy
When Italian plywood producer Panguaneta started to develop and modernize their production, they had clear goals in mind: increase efficiency, optimize the use of raw materials and reduce waste – all at the same time. In customers words: "Raute was able to provide an answer to all these requirements." Download the full story below to see what Raute solutions they use to successfully reach their goals and more.


Learn more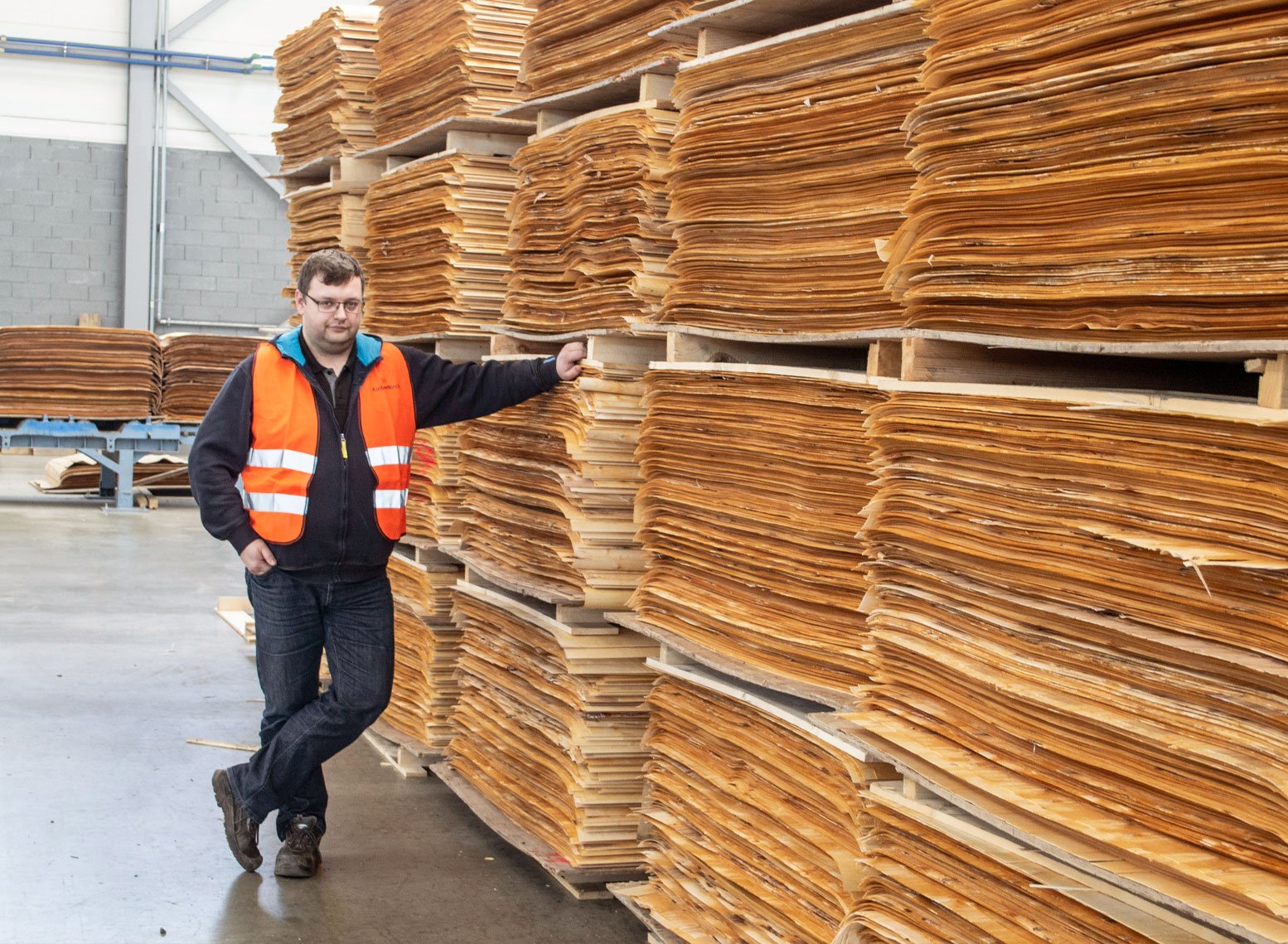 AmberBirch, Latvia
Latvian plywood producer AmberBirch has the business idea of selling high quality veneer instead of round logs. When they wanted to increase production capacity while still maintaining high quality with accurate veneer thickness, they turned to Raute for the solution. Read the story below to find out how they improved production capacity in an efficient and simple way.
Learn more
Upgrade your veneer peeling with digitalization
Download Top tips to improve veneer peeling